Urban Agriculture in Cuba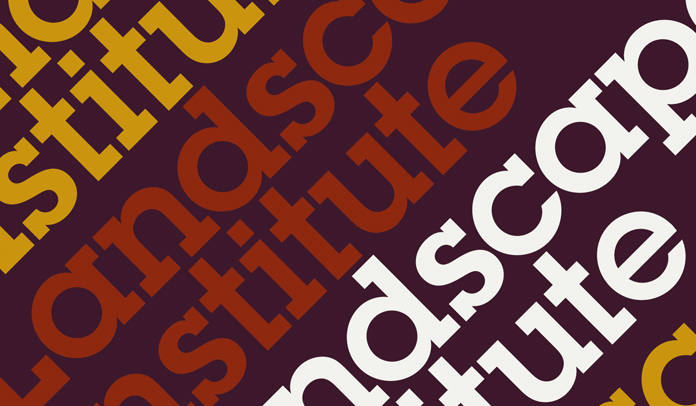 The 28-year-old is currently completing a postgraduate diploma in Landscape Architecture at Birmingham City University.
What are you going to study in Cuba with your Student Travel Award grant?
"The area of study is generally sustainable development but specifically looking at food security and urban agriculture.
"Over the last 30 years, due to its unique social and political history, Cuba has become an inadvertent world leader in urban agriculture. Yet precisely because of its political isolation, relatively little is known about this organic agricultural revolution in the Western world.
"Nowadays, 90% of Havana's fresh produce comes from local organic urban farms and gardens, or 'Organoponicos', which are labour intensive but ecologically friendly. If you compare this to the UK, where currently we import 95% of our fruit and 50% of our vegetables, you can see just how significant this achievement is."
Why is urban agriculture so important?
"I'm looking at it from the perspective of increasing urbanisation being quite an important factor that landscape architects have to consider in their designs in the future. Since 2010, for the first time in human history, more people around the world now live in a city rather than in the countryside. By 2050, this proportion will rise to 7 out of every 10 people, or the equivalent of 6.7 billion people, living in an urban environment. The highly imperative and pressing issue of how to sustainably support these growing urban populations is already being considered and explored by landscape architects around the world.
"That's why I'm particularly looking at urban agriculture as a way of reducing the climate impact and the environmental impact of producing food. It represents quite an interesting solution to feeding growing urban populations."
What are you going to measure or assess?
"It's going to be basically a little bit of general mapping of location of land in Havana that is being used for urban agriculture. It's the distribution of land, how it's connected, and looking at the infrastructure around it – how the local communities are organising and helping each other out, cor-ordinating their efforts, or whether it's an individual effort like allotments in the UK. I'm looking at the size of the land too. I'm also going to talk to people who are involved, day-to-day, and find out their opinions about the movement. That will be important – to have opinions and general attitudes to whether this can continue in the future."
Why is Cuba the place to study urban agriculture?
"Cuba is currently the only place in the world you can go to find an example of an urbanising nation developing sustainably (according to the Sustainability Index Report, 2006, by the World Wildlife Fund).
"Although it's quite a unique situation, politically and culturally, I think there are some aspects that can apply to developments in more Western countries. It'll be quite interesting to see how we can take certain aspects of how they're using urban agriculture to feed their urban population and see if we can feed it back to developments that are happening in the UK, specifically. It basically boils down to the fact there will be too many people and not enough space, and how we can feed everyone in a way that isn't detrimental to the environment.
"Because of the political situation in Cuba in the late 1980s, they lost access to oil, fertiliser, pesticides, which represents a model for our future in 50-100 years when fossil fuels are running out. It's quite a unique situation that we can look into the future in some ways."

Alice sets out for Cuba next month, in late October. She will blog about her experiences once she returns in November.
To read more about the Student Travel Awards, see the Three students bag travel awards article.