Many cities across the globe are redefining their urban policies and planning as more and more face terrorist attacks. Just as we all venture out post Covid and find a new outdoor life, the concept of open spaces, festivals, and outdoor events are becoming less appealing in light of the above. These events need new security requirements and procedures.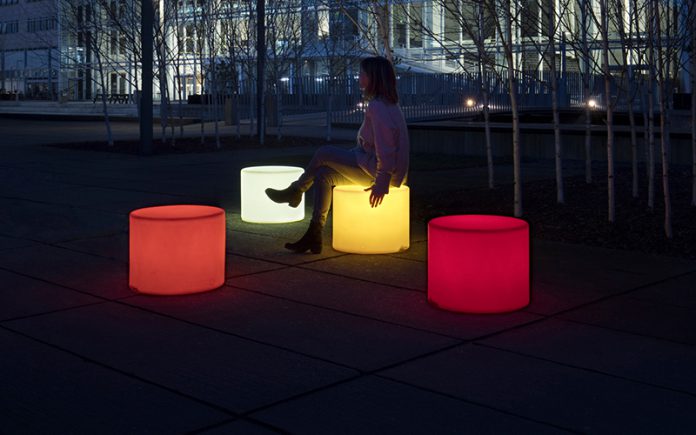 This article is a sponsored post.
Anti-terror barriers have been secretly built into public spaces in London, Bristol, Manchester, and other UK cities to withstand heavy impacts. It is not possible for security measures alone to stop terrorist attacks and many urban planners are now advocating designing cities as a whole. However huge spending on security equipment, surveillance and systems has not made cities safer.  
Over recent years the government has developed various impact standards, defensive thinking and hiding measures have become the norm. Using design features to engineer security is becoming standard in both high-profile locations as well as ordinary buildings. Many architects integrate hidden barriers into their new buildings and offer retrofit for existing properties. 
The idea behind the barriers is to protect pedestrians and inhabitants from a terrorist vehicle, if the vehicle does contain a bomb, the hidden barriers allow the blast to occur away from the building being protected. 
This type of urban design is not just about stopping terrorist atrocities. These design ideas are also being used to protect buildings against more mundane forms of crime, such as burglary, vandalism, and anti-social behaviour. 
A research paper published in January 2017 by the Journal of Sustainable Architecture and Civil Engineering concluded that most terrorist attacks occurred in highly integrated street areas. It also concluded that attacks occurred more frequently in streets where private buildings and public activities were close in proximity, which is a challenge for urban designers. 
Disguised bollards are an important part of making buildings secure and impact tested steel barriers can now be found inside a wide range of different street furniture including planters, bus stops and street lighting. 
So, while these features may appear as though they have been designed with aesthetics in mind, they are actually serving an important purpose. Once you start looking for them, these sorts of features can be found everywhere! 
For example, Inspira Protect, a modular planting system with a reinforced structure that has been designed and tested for HVM, Hostile Vehicle Mitigation. This particular range of planters offers security and protection for both infrastructure and pedestrians without compromising on the aesthetic value of each space. 
For more information about Inspira Protect  visit https://www.bsfg.co.uk/inspira