Landscape Restoration in the Himalayas
Landscape Institute South East Webinar 20th February with Dr Shalini Dhyani, hosted by LISE Committee members, Dr Debbie Bartlett and Akash Wadhawan.
Report by Dr Debbie Bartlett, Professor of Environmental Conservation, Faculty of Engineering & Science, University of Greenwich
This event, hosted by the LISE, was a welcome chance to consider the challenges of landscape restoration is a different country and a very different situation to our usual practice.  The idea for the webinar came from the comment made at one of our monthly get togethers (link to the event) when a committee member suggested it would be nice to see Akash's holiday snaps from his recent trip to the Himalayas.  Virtual travel under the current restrictions seemed like a really good idea!
Dr Shalini Dhayani, Senior Scientist at the National Environmental Engineering Research Institute (NEERI) in Nagpur, India, has spent several years working on landscape restoration projects.  I knew her work as we have collaborated on Nature Based Solutions and Restoration Ecology and so the idea for a combined event developed.
The webinar began with Akash using photos from his recent visit to explain some of the changes he has seen over the years.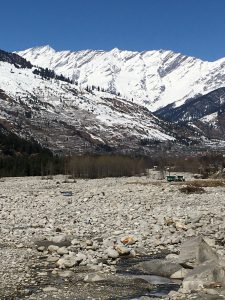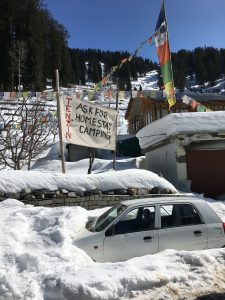 This was followed by Shalini explaining the landscape classification system used in India, moving onto considering forests in the Himalaya and the challenges facing local people.  The combined pressures of development and climate change are leading to degradation of the forest and that has direct consequences such as erosion and landslides which in turn reduce availability of provisioning ecosystem services, increase the burden for women in particular and knock-on effects on health and education.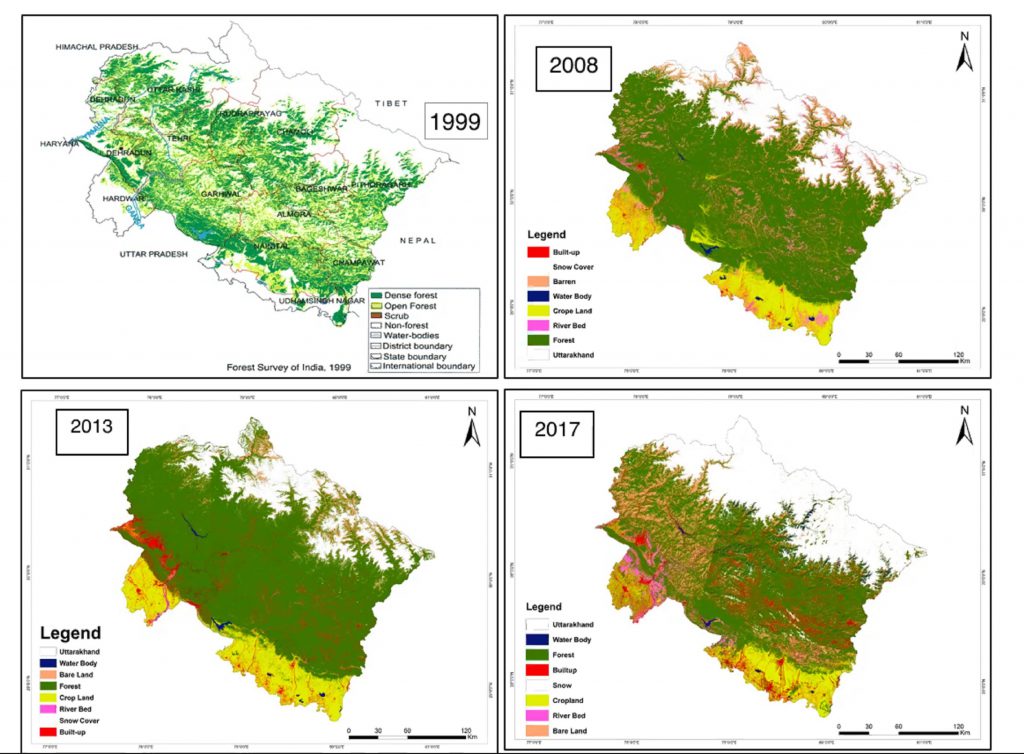 The talk moved on to consider the benefits derived from forests by the local community in detail and how a win-win scenario could be achieved, protecting forest resources while also supporting livelihoods.
Shalini stressed that in any such project it was essential to gain trust and to spend time listening to what local people felt, acknowledging the value of their knowledge of their environment.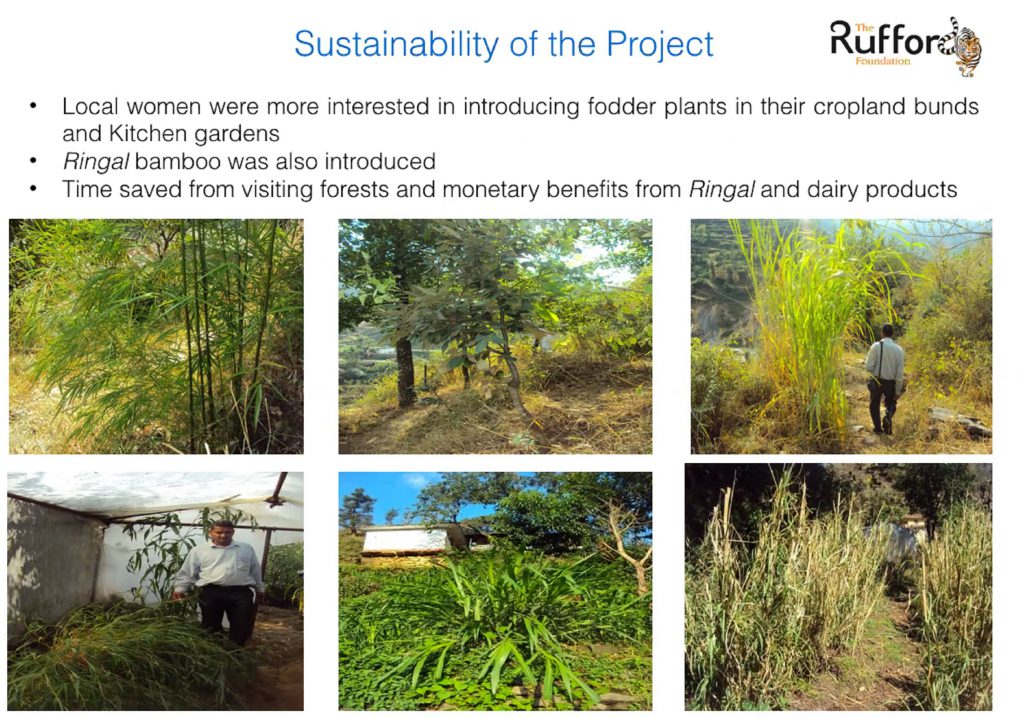 She provided references for those wanting more information to follow up.
Success Stories in Mountain Ecosystem Management, SAARC Forestry Centre
Strategies for Reducing Deforestation and Disaster Risk: Lessons from Garhwal Himalaya, India
Integrated climate sensitive restoration framework for transformative changes to sustainable land restoration
United Nations Decade on Ecosystem Restoration, 2021 – 2030
Overall this was a engaging,  informative, and thought provoking event. Look out for the recording of the event on LI Campus.