LI Round Up: September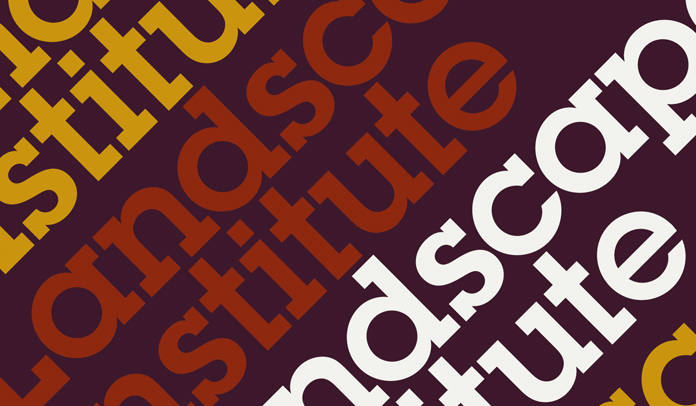 Policy
We responded to two consultations: Public Health England's Everybody Active, Every Day and the Department for Communities and Local Government's Technical Consultation on Planning. These are available on our consultation responses page.
We also had discussions with London Borough of Enfield and the Chartered Institution of Highways and Transportation with a view to advancing our work on public health.
Training events
We launched a series of GLVIA training events, taking place in London, Birmingham, Manchester and Edinburgh over the coming months. For more information and to book, visit our events page.
We have also just launched BIM masterclasses, which will be held regionally throughout 2015. The events are aimed at a range of experience from anyone who has a basic understanding of the BIM process through to more advanced knowledge, and the first masterclass takes place in November in Birmingham.
Membership
Arrangements are being finalised for the November exams for the Pathway to Chartership to be held in London and Manchester.
We took a stand to the Landscape Show, a trade event dedicated to bringing the industry together.
Education
We visited Newcastle University to discuss how we might work with them towards accreditation by the LI. We have also begun our annual visits to universities to speak to all students on LI-accredited courses.
Meanwhile, progress continues with the new Be A Landscape Architect (BALA) website. Content for the site will include a series of interviews, 'Day in the Life Of', with landscape architects of various ages and levels.
Capability Brown
We launched The Capability Brown Festival Design Ideas Competition, part of the series of activities planned to celebrate the three hundredth anniversary of Lancelot 'Capability' Brown's birth. We are looking for contemporary design ideas inspired by Brown's work. The winning designs will be used to inform what is implemented on ground at a real site, Moccas Registered Park and Garden, with lessons to pass on to other sites.
Image by M, published on Flickr. Reproduced here under the Creative Commons licence.