LI round-up August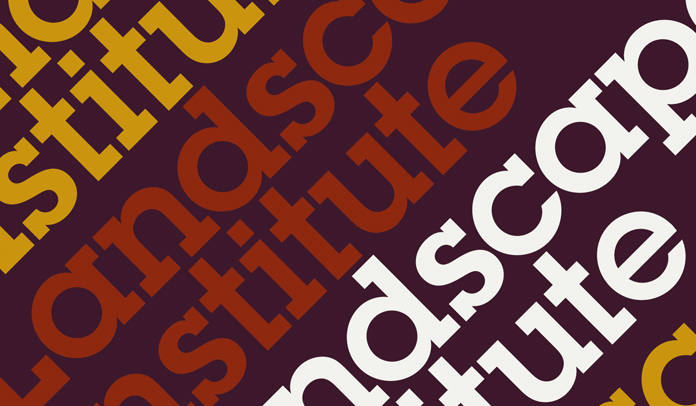 Policy
We attended the Big Meet, hosted by University College London Architecture Department. The aim was to discuss with organisations from across the built environment sector the potential to establish a Place Alliance – one of the recommendations from the Farrell Review Report.
We are in discussions with the Design Council on a joint event exploring some of the issues our public health position statement has raised, alongside their Active by Design programme.

Publications
Two new housing publications will be published in October and November: a brochure aimed at developers and a position statement pitched at local planning authorities – both in design stage now, will go to print shortly.

Competitions
We recently hosted a 'scouting event' with the Design Council Ones to Watch initiative, which looked at winning entries from recent competitions we have run (High Line for London, Royal Docks, Creating Healthy Places). Ones to Watch is part of the Design Council's 70th anniversary celebrations and seeks to find 70 young individuals who are emerging talents across all aspects of design. Noel took part in the judging of this. Winners will be announced in due course. Members can nominate themselves here.

Education
We are currently looking at new ways to support recruitment to our accredited courses, both online and at careers events. We are curating content for the I Want to Be a Landscape Architect website, which is undergoing a redesign.

Technical
We've appointed an author to write a new book on BIM for Landscape – Henry Fenby-Taylor based at Colour UDL in Newcastle. There are currently no books on this subject so the LI will be leading the way in providing BIM guidance specifically for landscape elements of a new project. It will be published by Taylor & Francis, who publish GLVIA, in early 2016.

Membership
Final reminders for subscriptions have been sent out (please can members who have not yet paid please pay online). We are processing membership and practice registration applications and have started to organise the November exams for the Pathway to Chartership.

Capability Brown Festival
A call is out for Capability Brown sites interested in being a Hub for the festival in 2016 – closing date 8th September 2014. More information and expression of Interest forms can be found here.

New blog posts include The hunt for Capability Brown and In the latest newsletter, site of the month is Kirkharle in Northumberland where Capability Brown was born and began to learn his trade.This month, you can explore some of Capability Brown's landscapes (and many others) not usually open to the public through Heritage Open Days 11-14th September.