What makes you want to be a landscape architect?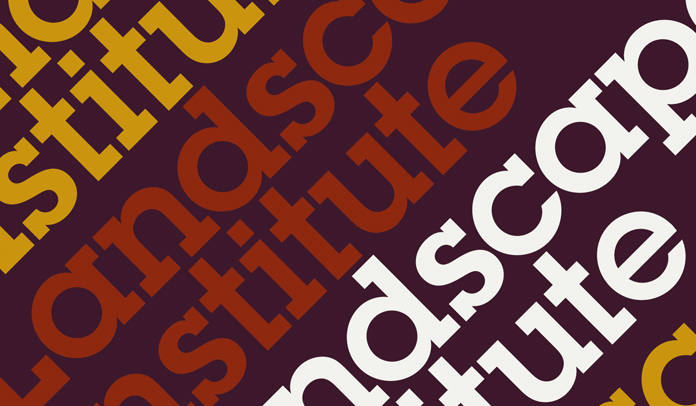 What makes you want to be a landscape architect?
We asked this question of Landscape Institute members and students earlier this year in two career surveys. We've been gathering and analysing the data here at the Landscape Institute office, and we are now able to paint an interesting picture of what encourages our members get into the profession.
The survey proved something we've long suspected. Landscape Architects are a passionate bunch who are dedicated to improving the built and natural environment around them, and in turn, improving people's lives.
There are slight differences between the student survey and the member survey results. The student survey responses paint a picture of passionate, dedicated young professionals with an interest in protecting the environment, improving places for people, creativity and design. The students are often strongly motivated by job satisfaction.
The practicing landscape architects are in turn equally passionate about protecting the environment, improving spaces for people and making cities more liveable through innovative planning, spaces, renewable energy and green infrastructure. They enjoy the practicality of the job, seeing their creations come to life, and the heavy design element of the job.
Both groups are stimulated by the broad knowledge required by, and used within the profession, and the fact so many subjects are bound together in Landscape Architecture.
The surveys showed evidence of a fragmented and highly varied route to entering the profession. Although the majority of members found out about landscape architecture from a school career service (18.2%), university material (16%), or a family member or a friend (14.2%), a comparatively large amount of students found out about landscape architecture through the signature site, 'I want to be a landscape architect' (17.48%), or via a family member or friend (15.53%).
Why did you decide to be a landscape architect? Student survey answers.
Design continues to be a big draw for entering the profession. The wider thought of making the landscape better for people to enjoy, concern for the environment, and interest in nature, were the second, third and fourth most popular answers. Environmental science and ecology ranked at the lower end of the answers.
What appealed to you about studying landscape architecture? Members survey answers.
The answers for the appeal of landscape architecture was spread across a range of options, but the desire for a creative and design-based profession was the most popular. An interest in design rated at 15.8%, while the chance to work in a creative profession rated at 13.7%.
The second tier of answers highlights a strong interest in the environment and nature, with concern for the environment rating at 11%, and interest in nature at 10.3%.