Simon Odell looks at key points under the new Public Contracts Regulations 2015.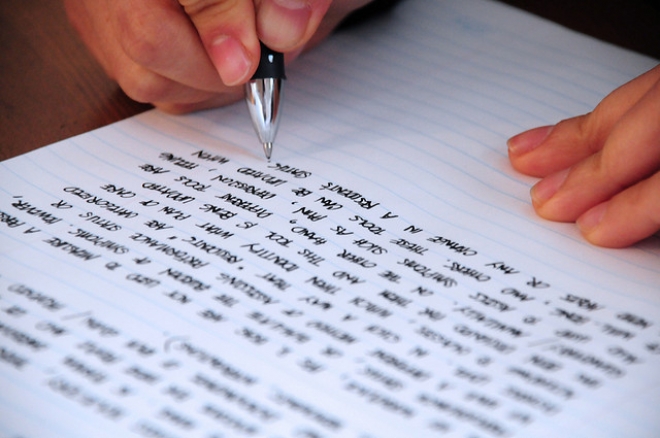 The Local Government Procurement Network may seem a strange place for me to be joining for its annual event, but how better to raise a number of concerns that LI members have than with a mumuration of local authority procurement officers?
You may be aware that the National Procurement Strategy for Local Government was published in July 2014 and contains a number of areas which procurement officers are encouraged to benchmark themselves against. Whether it has yet had much traction is debatable. It includes a mixture of proposals, some of which will be welcome to the private sector seeking contracts and prompt payment, others which will not, such as the encouragement to aggregate requirements.  Just launched in support of this is the National Construction Category Strategy which encourages better procurement practice through a number of strands: Models of procurement; PAS 91; BIM; Effective Frameworks; Fair Pay; Early engagement; Local Opportunities; and Employment and Skills Collaboration. The effectiveness of both of these strategies will depend on local support for their implementation, but what will be of greater impact is that on 25 February the Public Contracts Regulations 2015 will come into force (save for any transitional arrangements). These transpose the EU Directive 2014 and will have an immediate bearing on contracts of a qualifying value, whether public or private.
A few key points to note under the new regulations:
– Additional attention must be given to proper specification; it is not permitted to say "[proprietary name] or equivalent" as this is regarded as a barrier to competition. Neither can you be so specific that only one proprietary product could be selected;
– It will be important to spot Call for Competition/Prior Information Notices since these may be the only opportunity to express an interest in a contract;
– If you get too involved in helping a client develop a tender you may find you have to be excluded from the tender process (but the corollary of this is that if you suspect that a competitor has been involved then you can ask the client to re-establish a level playing field);
– The reduced timescales from date of despatch of tender documents to deadline for response is likely to be challenging;
I took the opportunity of the event to raise some concern about the tendency for clients to aggregate requirements and to switch from in-house specialist capability towards a greater role for procurement professionals. This means that it is less likely that someone who knows about landscape (or any other specialism) in a local authority will be procuring directly from local landscape practices (called "economic operators"). Instead it is possible that a more generalised construction or consultancy contract will be let and it will be left to the Tier 1 contractor to specify any landscape requirements. Although the response was inconclusive, I sensed that procurement officers are aware of the importance of an 'intelligent client'.
Further information and training (no endorsement implied):
– For "economic operators" training is being made available via a number of third-party providers such as PASS & Achilles.
– Some useful videos and other resources  for both buyers and suppliers are available on the http://www.passprocurement.com website.
– www.supplycontracts.com provides relevant services under its "Supply National SME Engagement Programme"
– Delta eSourcing (helpdesk@delta-esourcing.com) has produced a handy Thresholds/Timescales Memo Board.
Simon Odell CMLI