James Jackson, a Senior Landscape Architect & Urban Designer at WSP group, reflects on his experience of becoming an Ambassador for Landscape for the LI.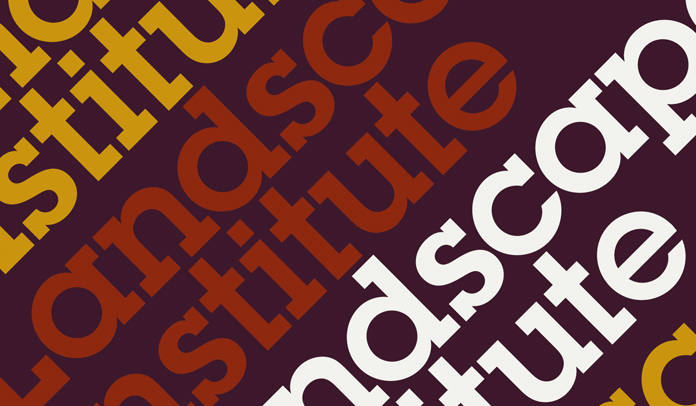 Last week I found myself scribbling notes for an evening presentation at the national Urban Design Conference at Bristol. I delivered a call to arms for the design community to take more of an active role in engagement with the non-designer community to put design evolution before business competition and aggressive profit making.

As the conference came to a close I asked the panel one simple question: Is the landscape / urban design industry addicted to regeneration? Overall most thought we were. This question also went through my mind after spending two days this week visiting first the University of Gloucestershire and then the University of Sheffield to represent the Landscape Institute as an
Ambassador for Landscape
.
This time the question which occupied my frenzied mind as I strolled along the tram lined streets of Sheffield was: Did the silos begin at a much earlier point? Have we been stifled throughout our lives to not question, to not think for ourselves and to just observe and repeat what we are told to think and fulfil only what the modern hive provides to us?

Each event was different but I tried to shout the same message that we should all be active in our own ways to change what we can for the betterment of the profession and wider society. At the Urban Design conference the talk was often shallow and networking focused. The two university events were so different – the students and staff were open to new ideas and a heightened desire to integrate concepts. They did not appear to be stifled or diluted by experience and practicality.

Whilst this creativity is immensely exciting, a lack of practical experience can also be an issue. Experience can help to filter out egocentric flights of fancy and help ground a great idea, making it an outstanding project.

The speech to the students at Cheltenham showed how bright eyed and eager to assimilate knowledge we all start our journeys off with. The Sheffield event was delivered to a much younger audience of students and teachers and it just made me realise how narrow our experiences are at this age and how important practical experience can be in moulding outstanding projects. Equally, those with experience should never forget the freedom, creativity and openness that we came into the profession with in the first place.

I was only too happy to assist the university to pass on the message about our dynamic industry. Throughout my professional life I have been a passionate advocate for high quality accessible education for all and so I jumped at the chance to help the Landscape Institute inform both future landscape architects and other professionals about how potent our contribution is to the design quality debate.

The Landscape Institute must be congratulated in being proactive and projecting a strong message to the protagonists of the future and I look forward to working with them on making landscape conferences more outward looking than inward.


Image: University talk with Landscape Architecture students, Rebecca Hughes