Simon Odell, Head of Technical and Professional Services at the LI reflects on the Burntwood 2015 lecture and the lessons there may be for professionals when, as experts, we disagree…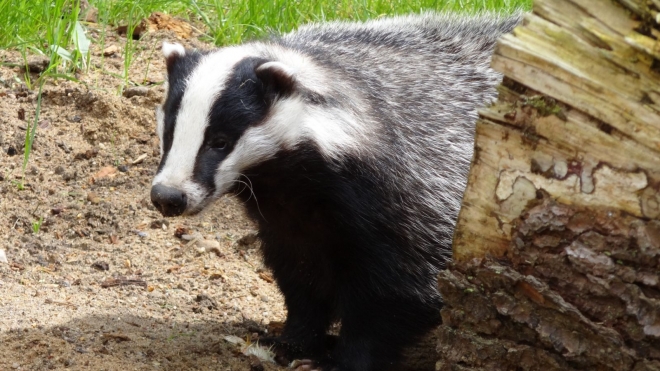 As those who follow @LI_Simono on Twitter will know, I recently attended the Burntwood 2015 lecture on "Badgers, bees and biodiversity" delivered by Professor Charles Godfrey from Oxford University. Although I was interested in the brief discussion of bovine TB and neonicotinoids the most interesting element was the analysis of the role of scientists and how the "Restatement" papers prepared by the professor had been put together. It struck me that there might be lessons for me as a commissioner of technical material and for us as landscape professionals writing reports.
The inspiration for more critical thinking about the roles of scientists comes from Roger Pielke, and I have ordered a copy of his book "Honest Broker" to understand these better. Pielke distinguishes four main modes that are adopted (often unconsciously) as: Pure scientist (rare); Arbiter; Advocate; and Honest broker. All are valid roles for scientists, it is just a matter of being clear which apply.

The process the Restatement papers follows is also interesting. Firstly Godfrey identifies stakeholders. Then he recruits an expert group, being careful to include those experts with different opinions. His draft document is reviewed by the group, including assigning confidence levels to the research being assessed.
The revised document is then sent for stakeholder consultation with iterative revision. Finally there is external peer review. The output is intended to be a level playing field for policymakers to apply their differing value systems, since, from being immersed in the review of several hundred scientific documents on bees, Godfrey has come to the conclusion that hardly any of the material he sees has been written without bias; that even scientists can never be entirely dispassionate.
What is challenging from all this is the discipline that some scientists are adopting to understanding their roles and be rigorous when they prepare reports. As a "Thought for Today", is it a moment to reflect on our own practice? Could adopting some of the scientists' humility in recognising their tendency to bias help defuse the tensions that sometimes emerge between us lesser mortals arguing across the chamber of a Public Inquiry?
Further reading:
The Honest Broker, Making sense of science in policy and politics
A restatement of recent advances in the natural science evidence base concerning neonicotinoid insecticides and insect pollinators
Look out too for a future restatement paper on fluvial flood risk management from the same research group.
Simon Odell CMLI