CDM Regulations: New regulations due this month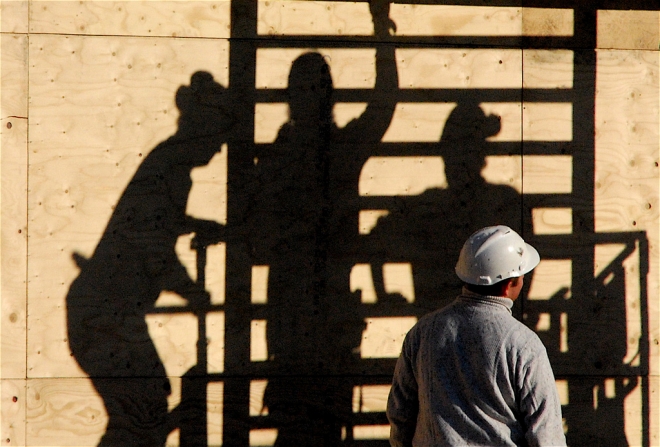 The construction industry can be hazardous, and in total kills more people than the very hazardous forestry and agriculture sectors.  It is a serious concern for our profession. More than two thirds of fatalities now occur on sites where fewer than 15 people work. While we may appear to have a good track record according to the insurers (see "Managing risks of being in practice")  there is no room for complacency. Get Health and Safety wrong and apart from possibly ending up with a criminal conviction we could have someone's death or injury to live with.
A key area that most LI members will need to be clear on are the CDM Regulations. New CDM Regulations are due to come out this month, and in preparation the LI has published a Technical Information Note on them based on the latest draft. When the regulations are actually published we will decide if the LI should go further and publish guidance or advice. The author of the note, Colin Moore CMLI, is well respected and can currently be found giving training courses on CDM to architects as well as landscape architects.
There are some big changes in the new regulations from CDM 2007. A key feature is the transfer of work previously undertaken by the construction design and management co-ordinator (CDM-C) back to the lead designer (Principal Designer) in many situations. This could be you or your practice. There have also been a number of changes to align the Regulations better with the EU Directive, such as to the thresholds for notification.
So while we work towards guidance can I suggest you do please at least read our new Technical Information Note
Simon Odell CMLI
This image Construction Workers is by Astrid Westvang on Flickr, published under the Creative Commons licence.