New thinking on Garden Cities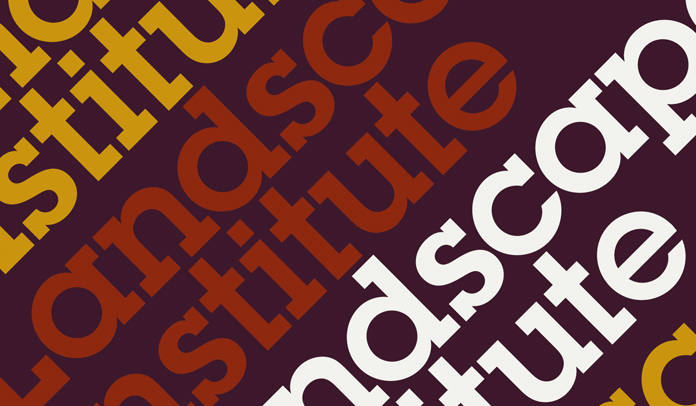 Why has the LI put together this document?
The current government see a new generation of garden cities as one way of tackling the severe housing shortage facing the country. It is calling for local authorities to submit their proposals for new garden cities in their area by the end of August. In light of this, it was decided that the Landscape Institute should issue a statement which set out its conditional support for garden cities– conditional upon a landscape-led approach to their development. As we have said in our statement, new garden cities provide an exciting opportunity to encourage a revolution in the way we plan and deliver new communities, with truly sustainable lifestyles as the new imperative. To achieve this, the new generation of garden cities must demonstrate the very best in landscape planning and design, from the outset of their development.
We thought it was really important to have something that we can go to local authorities, developers and government with between the end of April and August. So we've put together a statement that is intentionally short and straightforward which sets out our five principles for garden cities.
Who put it together, and how?
We assembled a group of five members with expertise in the planning and design of new settlements. Their input was vital, and provided a firm basis from which we could develop our 5 principles. Once the statement was drafted we consulted with our Policy and Communications Committee for final approval.
Even though this document isn't for members, are there any member benefits from it?
Yes, it isn't for members necessarily, but they might find it interesting to circulate amongst colleagues and contacts. We are going to be sending it to developers, local authorities and MPs so that they are aware the Landscape Institute has a view on the subject.
We're making ourselves relevant to current debates with this document. It's a subtle drip-feed approach if we keep doing this, and the profile of landscape, and the landscape profession, is improved over time. If proposed garden cities do take on board these principles, then there will be some benefits to members.
How does the Garden Cities document fit into the wider policy strategy?
Thematically, it ties in neatly with our  policy and external affairs work on green infrastructure. It also ties in with the Housing work which is coming out later on this year.