Marshalls believes in the importance of creating a safe, attractive and inviting atmosphere and regenerating spaces where people want to relax and spend time.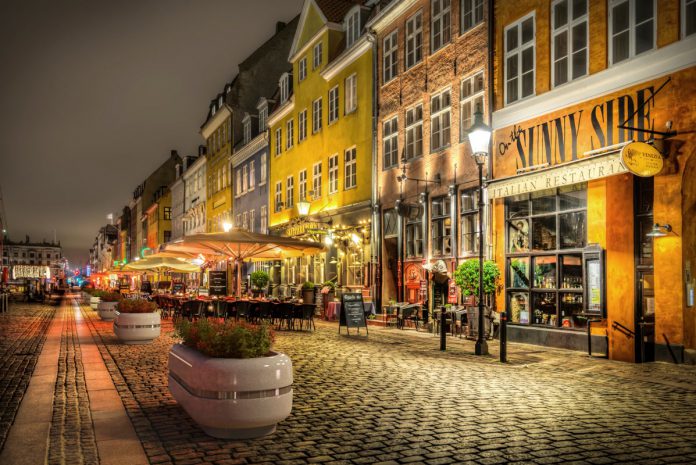 This article is a sponsored post.
With the range of protective and non-protective street furniture products Marshalls have everything needed to help keep people safe and protect our infrastructure, creating a safer outdoors and better landscapes for all. 
Their Landscape Protection webinar on 19th October at 11 am covers the importance of striking the right balance between protecting spaces, while also preserving environmental aesthetics and creating a welcoming feel. Installing lots of heavy-duty bollards or concrete barriers might do the trick in terms of physical protection but from a psychological perspective it can actually have the opposite effect, increasing citizens' sense of unease by making the space feel oppressively fortified. 
The session reviews the approach to providing proportionate measures by assessing the risk and how to select the right products. It also covers how to approach specific site requirements found on most projects in the right way. 
Along with why Marshalls have the standards and how they have developed over the years, this presentation aims to give you peace of mind about selecting the right products whilst developing an understanding of how to mitigate risk using the various options available to protect public and private assets. Within the slides are some of the influencers that have made this whole topic a very important piece of work, as can be seen by some of the collaborating bodies involved. 
The presentation also discusses what factors should be considered when specifying and installing HVM solutions, what areas are considered most at risk and details to the Specification Standards and the testing methods. 
 Join An Introduction to Landscape Protection webinar on 19th October here.