Gary Charlton CMLI tells us a bit more about what it means to him be Chartered and his journey to getting there.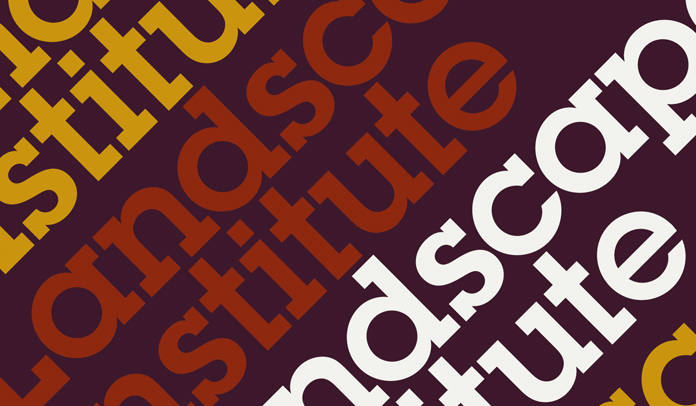 I have been aware of Chartership for many years but especially so following a Masters in Landscape Management at the University of Manchester in the early 1990s. As the course was accredited by the Landscape Institute successful completion meant that I was awarded with part three of Chartership, and that I needed to focus on part four. However, I was keen to gain wider experience and decided to build up a broader portfolio of work before I started.
Following work for the Community Forest Programme I moved into the Countryside Commission which evolved into the Countryside Agency and then into Natural England where I still work now. My thoughts turned to continuing with the Pathway to Chartership on a number of occasions throughout that time but it became clear that one of the biggest obstacles was securing the time of existing Chartered members within the organisation to act as a mentor.
Continuing discussions with the LI led to the introduction of the Natural England senior practitioner pilot. This was very attractive to me, and my colleagues, as our landscape expertise and experience covered a broad spectrum of landscape associated work and more importantly for me, the LI would source an external mentor. The guidance of my allocated mentor, Paul Miller, was excellent and absolutely crucial, particularly in his knowledge of the private sector and wider Chartership syllabus – a real bonus for me as my working life has revolved around the public sector.
Not all parts of the syllabus are appropriate to what I currently do. However, landscape is such a broad church that not all topics of study will be appropriate to a practitioner at any one time. Although as a professional it is vital to have at the very least, a rudimentary knowledge and understanding of all the elements of the syllabus, and to know where to access further information on subjects which you aren't as familiar with.
For example, I was initially nervous about the construction, contract and tendering side of the syllabus, as although at Natural England I have dealt with contractors as the client, I don't deal with the day-to-day management of construction projects. Fortunately the way the syllabus comes together meant that I could relate my practical experiences from previous jobs and combine this with my theoretical understanding to apply knowledge in the exam.
I found the exam a very good experience. Knowing that I had put the time into preparing, understanding how the topics within the syllabus interact and how my experience fitted in gave me the confidence to approach the exam in a positive way. The examiners were great and pushed on certain topics but being fully prepared, gives a degree of verbal dexterity which allowed me to cross reference different parts of the syllabus for a specific answer. You are there to show the examiners what you know, and that you can demonstrate your knowledge in a clear, concise and reasonably articulate way.
Working in Natural England, which has obligations to meet UK and European environmental targets, it's important to be able to show that landscape architecture can play its role in securing long term outcomes for people and places and is an equal to many other professions out there.
Personally, being Chartered shows that I now have the backing of a well-respected professional body and, whilst I would like to see the landscape profession grow across the board, I would really like to see it expand and be further understood within Natural England.