Meet the LISW branch committee for 2021!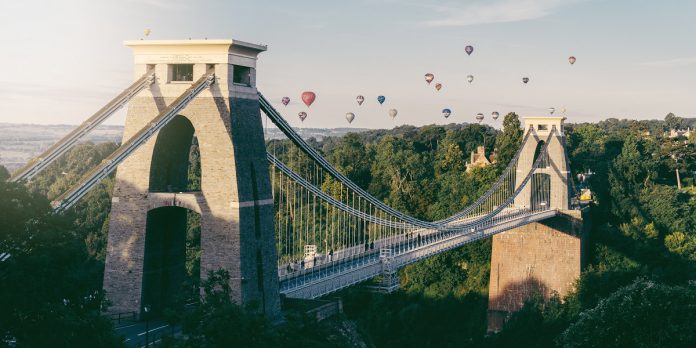 LISW Branch is pleased to introduce your committee for 2021! Click on the names below for some more information on our committee members, where highlighted.
Agnieszka Nancholas – Web Editor
Holly Birtle – Committiee Member, Cheltenham Hub
The LI has 12 branches, with nine in England and one in each of the devolved nations of Northern Ireland, Scotland, and Wales.
The branches provide membership services, events and support to LI members at a regional or country level. The membership services cover professional development events, talks and seminars, workshops covering the LI's Chartership route (Pathway to Chartership), and social events. (Of course, subject to COVID-19 restrictions and procedures, all our activities are currently virtual.)
Our LISW Branch is very active and has an impressive record in organising events for you, distributing knowledge and best practice and furthering our influence. Over the last three years, we've organised over 20 events, many of them sold out. We also represent our member's interests at the main Landscape Institute, through our branch representative and engagement with LI-organised events, surveys, and papers. We meet monthly to plan events, discuss LI issues, and further our work.
Please get in touch if you would like to get involved, if you would like to raise any issues or have ideas for events and engagement. We would love to hear from you and we are always looking for more volunteers – get in touch via mail.southwest@landscapeinstitute.org, or our Facebook, Twitter or LinkedIn pages. (Please follow our pages if you aren't doing so already.)
New LISW Committee list
Adrian Winstone – Secretary
Adrian has been involved with the LISW for over eight years, in both supporting roles as events coordinator and more recently two terms as Chair and currently as branch secretary.
He lives in Portishead with his wife and three cats and enjoys the outdoors in many different forms, including trying to play golf.
He has over 25 years professional experience within the south west region and has a wide appreciation of other related professions such as ecology, arboriculture, archaeology and engineering and how they impact on project delivery. He is currently a clerk of works for a Regional infrastructure project.
---
Birgit Höntzsch – Chair
Following on from previous involvement in the LISW branch as Cornwall representative, Birgit took on the Chair role in Nov 2020. She has over 20 years of professional experience in landscape architecture in the private and public sector, and is a Chartered Member of the LI as well as a member of the BDLA, the German landscape architect organisation. Birgit holds dual German / British nationality. She is a committee member of Constructing Excellence Cornwall Hub, after chairing the Hub for two years until October 2020 and building its membership and reputation.
Landscape architecture in its overarching scope from science to design to engineering of land is the profession of choice to facilitate integrated, holistic designs, in a world that has to address climate change, biodiversity loss, health issues and population growth. Birgit is a keen promoter of integrated design and the technical excellence required to successfully implement and maintain design visions.
Her current role with Cornwall Council involves working on West Carclaze Garden Village, which is part of the Government's Garden Communities programme, implemented by a private developer working in partnership with Cornwall Council. Prior, she worked in private practice in Berlin, Reading, Oxford and Cornwall, specialising in environmental impact assessment, biodiverse and resilient, green / blue infrastructure design as well as arboriculture. She has undertaken Building with Nature training.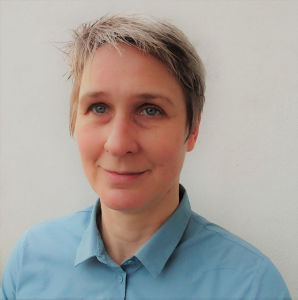 ---
Carl McClean
International Development Manager – Green Flag Award
At the age of 25 Carl became the youngest park manager in the country – working for North Tyneside Council on the £7million Heritage Lottery and Big Lottery funded regeneration of Wallsend Parks alongside a portfolio that included the 400 acre Rising Sun Country Park and a number of local neighbourhood and pocket parks.
Originally from Ireland, Carl lives in Glastonbury, Somerset after relocating from the North East to work for specialist tree sourcing and planting company Tree Research. Following this role, and drawing on his extensive experience in the parks and green space sector, Carl has worked for the past 3 years for Keep Britain Tidy to increase the international scope of the Green Flag Award. The program is now established in 15 countries around the world, including the USA, Mexico, Spain, Belgium, Finland, United Arab Emirates, Australia and New Zealand.
He holds a BSc (Hons) in Horticulture – Landscape and Amenity Management and has been a Green Flag Award volunteer judge for 10 years.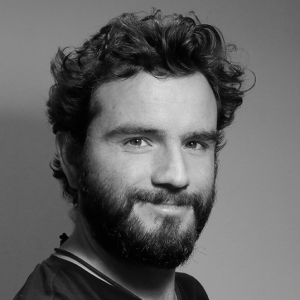 ---
Cynthia Filipiak-Szymborska – Branch Representative
Cynthia is a Chartered Landscape Architect with more than 13 years of experience in private practice, and now a Design Director at her own FRUS Studio.
Cynthia is passionate about environmental design, her aspiration is to create places that connect people with nature, are multifunctional and adapted to climate change. She enjoys working on projects at the intersection of the city.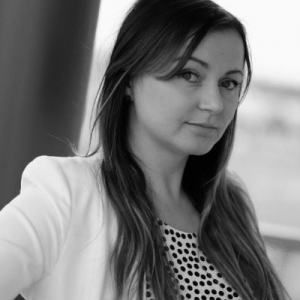 ---
Katherine Jones
Katherine has worked across the public and private sectors in the South West for the past twelve years. She has a particular interest in protected landscape policy and management, having worked on both the development and regulatory side of planning in the protected coastal landscapes of Dorset and Devon. Alongside providing planning advice, she has prepared evidence documents in the form of character assessments and sensitivity studies to take two local plans successfully through examination.
Now based in Somerset running her own consultancy, her focus is on landscape design and landscape management for planning, alongside supporting neighbourhood planning groups and local authorities with landscape expertise. Katherine has previously been on the LISW committee as Communications rep, and re-joins this year as the P2C representative.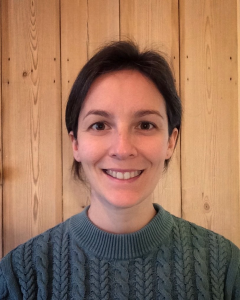 ---
Phil Hills – Treasurer
Phil is a qualified Planner and Landscape Architect. He has been based at CEC in Cornwall since 2002, and before that worked in Birmingham. He has been involved in local LI branches since qualifying in 1993 and has been Treasurer of the LISW since 2008, seeing the branch through the transformation to digital working. He generally keeps a low profile, producing financial data for committee meetings, annual returns to the LI, and tries to ensure everyone gets paid on time.
---
Rachel Emous-Austin
Rachael is a landscape architect and garden designer who runs her own business Austin Design Works, alongside her brother who is an architect. Their rural practice based near Stroud, Gloucestershire is sustainability driven and takes a landscape led approach to new builds and community projects, whilst also being rooted in tradition and the craft of making.
Rachael has been building links with Gloucestershire RIBA and the University of Gloucestershire as well as supporting the local Climate Action Network where she is chair.
"Becoming the Gloucestershire Rep for LISW means that I can connect with other like-minded  professionals in the Southwest region and Gloucestershire to share our experiences and enthusiasms. I am keen to organise regular gatherings, all being well, such as site visits, trips to gardens, exhibitions etc., so if you have any projects or subjects you'd like to share or places you'd like to visit in the Gloucestershire area, I'd love to hear from you."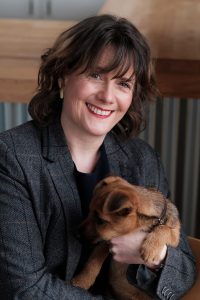 ---
Sarah Jones-Morris – Vice Chair
Sarah was chair for 3 years at LISW and is now Vice Chair. She is the founder and director of Landsmith Associates based in Bristol. She is also Co-Chair of the Association of Collaborative Design, part of WECA low carbon taskforce, panel member for Design West and co-founder of Bristol Soundwalks.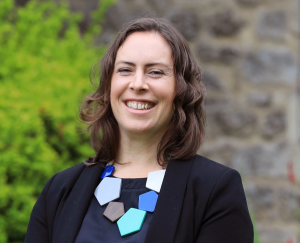 ---
Tim Arkell – Exeter Hub
Tim is a Chartered Member of the Landscape Institute (CMLI) with 20 years' professional experience in multidisciplinary consultancy. Tim has delivered a diverse range of landscape services, at a range of project scales, throughout the UK. Tim is also a Professional Member of the Arboricultural Association (M.Arbor.A) with additional arboricultural skills that support the holistic delivery of landscape services. Tim also supports the work undertaken by the LI Technical Committee and TDAG.