LI round-up blog: March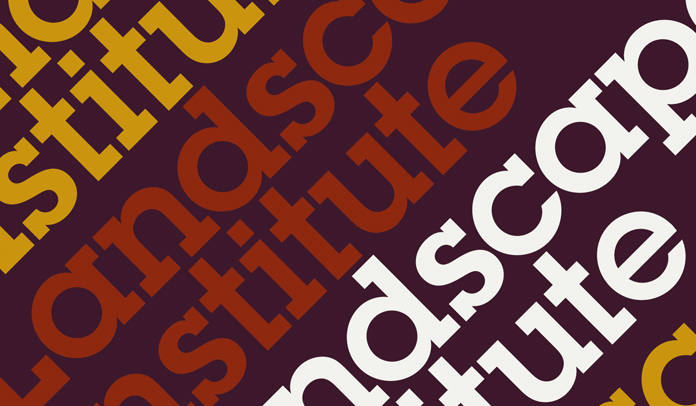 Awards
The Landscape Institute Awards 2015 launched, with 14 categories of awards, including a new category 'Design for a Temporary Landscape', which has been created in response to the increasing number of temporary/meanwhile use projects that LI members are undertaking. There is also a new special award, which is free to enter, for 'Client of the Year'. Registration closes 30th April. Visit the Awards page for more information and to register.
Technical information
We published a Technical Information Note on Useful Publicat ions – a collection of resources that LI Members have reported they find useful. This is one of a number of information notes now available in the Technical section of the website.
Capability Brown Festival
The Capability Brown Festival has been granted £911,000 by Heritage lottery Fund. The festival will celebrate the 300th birthday of the 'father of landscape architecture' with a programme of nationwide events and exhibitions in 2016. It's the first ever celebration of Brown's work and unites 17 partner organisations. For more information, visit the website (and sign up for the Capability Brown newsletter).
Training
We ran a brand new training programme, which included two seminars on designing with trees in the public realm and a masterclass on SuDS led by Sue Illman. Look out for further announcements on LI training later in the year.
Policy
Having issued a joint letter (with the Town and Country Planning Association, Groundwork UK and The Land Trust) to the Government back in January, expressing our concern at the disappearance of Green Infrastructure guidance within National Planning Practice Guidance (NPPG), we received written assurances from two ministers about their commitment to green infrastructure. In March, we were invited to attend a meeting with civil servants from both DCLG and Defra to discuss the matter in greater detail and to seek a resolution. It was agreed that in the short term we would receive statements from ministers emphasising their commitment to GI. These have now been received, prior to the dissolution of Parliament. Read more.
The story was picked up by Building magazine, and the Government's scrapping of GI guidance was also covered on the Today programme on BBC Radio 4.

Publications
We sent the new 'Inspiring Great People' booklet off to the printers – information on how members can get involved with the LI in voluntary and honorary officer roles is now available in print and online. Meanwhile, work on the BIM book continues with a first draft imminent.
The Parks Alliance
We sent a number of press releases covering The Parks Alliance comment on major parks-related reports and development. This included commenting on The CLG Select Committee's final report of 2010-2015 Parliament, the Health Committee's sixth report on Impact of Physical activity and diet on health, the National Trust's 10-year strategy, the Lawn Tennis Association's 2015-2019 strategy, Easter in Parks and HLF's 20 Years in 12 Places report. For more information, visit The Parks Alliance website.
Your feedback
This year's Communications survey went live and is open till 17 April. It takes 15 minutes to complete and in return for giving us your feedback you could win £100 in book vouchers. Take the survey.