Standing for election to LI Board or Council? Here are some tips for gathering support for your nomination online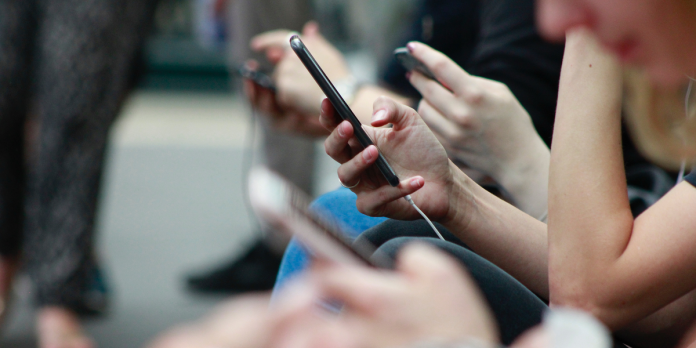 Nominations for the Landscape Institute 2019 elections opened on 11 March. The LI is seeking the next generation of trustees and council members to help our organisation deliver for people, place and nature.
If you've applied or are thinking of applying, you might want to start drumming up support for your candidacy. The election period runs from 1 to 31 May 2019. Below are some top tips for supporting your nomination.
Share your campaign via social media
LinkedIn lets you capitalise on your existing industry contacts and frame your campaign using the helpful blog feature, which will provide your audience with a long-form read detailing your pledge.
Facebook, again, has the option to create long-form content or a series of posts, but in a more approachable/informal setting.
Twitter is useful when creating attention-grabbing content, a quick way to trim down your key campaign points, and useful for linking your audience straight through to any other materials – such as articles, statements or videos (see below) – you might want to share.
Create a video
Creating video content is one of the best ways to engage your audience and encourage them to vote for you.
Only applicants for the position of President Elect have to submit a video as part of their application. (Applicants for Vice-President also have this option.) But anyone can support their campaign with a short video that they can share online.
Here are some tips:
Ensure your video is of high quality and not grainy – shooting on a digital camera or smartphone would work!
Film in a quiet and well-lit room (natural light works best) – you want to be seen and heard clearly.
Keep it short! Dilute your points so they squeeze in to 1-2 minutes of film time. Not only do you stand a higher chance of people watching your video, but you'll be able to upload and share across more social platforms (most only allow up to 2 minutes maximum).
When you've shot your video, you can edit it on your smartphone (using IMovie or an app) or by using free platforms such as YouTube, which has an inbuilt editor.
Upload your video to YouTube (or another video hosting platform) and share via social media using the link! You can also embed the video on your website or as part of a newsletter using an embed code that YouTube automatically generates for you.