Simon Odell looks at the problems and potential for the landscapes seen from train windows.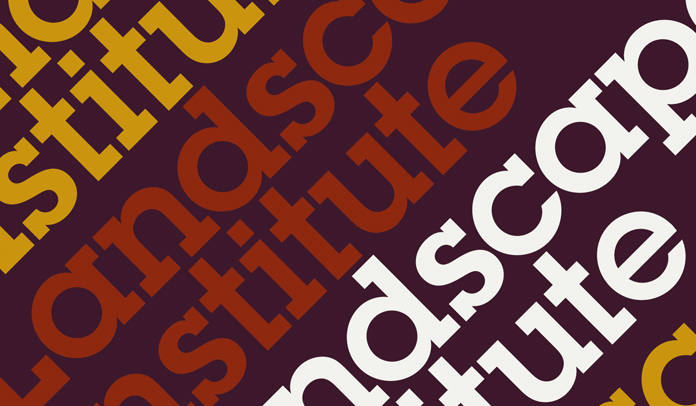 In 2013 there were 1800 instances across Britain of branches and trees on tracks, resulting, in many cases, in damage to trains. With the onset of Chalara the likelihood of such events is likely to increase, without proper landscape management. Highways England and the county Highways authorities face similar challenges, and not just in storm years.
The landscapes we see out of train windows when travelling may be the only areas of greenery some of us see each day. The rail network has a soft estate the size of the Isle of Wight and London Underground also has significant, and well-treed, above-ground land holdings, which include 10% of the capital's Wildlife Sites.
Although most travellers may not be aware of the specific health benefits such greenery provides, many people are naturally sensitive when asset managers are seen cutting down trees. Apart from the effect on visual amenity and landscape condition, there are also now increasing aspirations for verges and tracksides to contribute to green infrastructure networks and deliver more ecosystem services (e.g. the Plantlife campaign and Buglife's B-lines). Managing expectations forms a significant part of a transport asset manager's public relations work.
In May 2015, at an event chaired by the Tree Council and facilitated by Highways England, Network Rail and Natural England, 65 delegates met to discuss the potential of the transport soft estate to deliver ecosystem services, particularly related to ecology.There were a number of suggestions as to how asset managers could improve practice. Better communication and partnerships are key, particularly with adjacent communities and landowners, as both have the potential to support or frustrate management of sites. I also wondered how many ecologists or landscape professionals these bodies employ to advise asset managers who are more familiar with maintaining tracks, cess strips, signs, signals and tarmac.
It is early days but a particularly interesting opportunity may arise because of EU-funded and Germany-driven work to develop solid fuel from underused biomass. The COMBINE initiative has developed a system which creates fertiliser and low-pollutant briquettes from all kinds of arisings.
Following trials by NaturCymru, Lincolnshire County Council and Wildlife Trust are exploring developing an IFBB (Integrated generation of solid Fuel and Biogas from Biomass) plant with a landscape contractor. There are hopes that this can be made economic and drive a virtuous circle of landscape management.
Simon Odell CMLI