Where does landscape fit into the political agenda? Noel Farrer, Landscape Institute President, comments on the upcoming general election.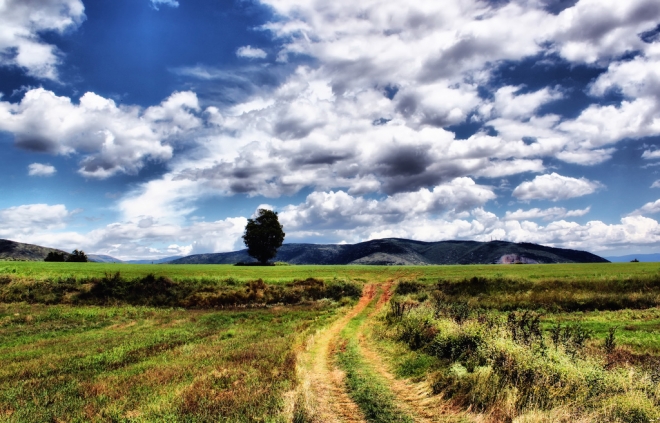 I recently tried to arrange a seminar session on the upcoming election. The plan was to invite professionals from within the industry, who represented each of the main parties, to speak on their political convictions ahead of 7 May. When I contacted some potential speakers, I was met with serious reluctance and soon realised that I wasn't going to find anyone willing to show public support for any of the parties. Thinking this through, I find that I am in the same predicament. How have we come to a place where so many people feel disenchanted with our political system? The reason people don't feel any affiliation to a party is complex, but it has something to do with no longer seeing the value in their vote – what difference does it make to me?
The Conservatives have made the campaign about the economy and the other parties have followed suit – this was a bad choice. People are searching for something that resonates with their everyday lives and so far our politicians have failed us on this score. More recently there has been a greater awareness of the importance of landscape issues and how 'place' is fundamental to us all. I challenge a political party to choose to make 'place' a central plank of their manifesto. To understand 'place' is to see it as the Primary Infrastructure that directly impacts health and wellbeing, the economy, education, crime, food, housing as well as addressing how our cities, towns and neighbourhoods work. I believe a campaign with 'placemaking' at its heart could inspire a greater political engagement from voters and a different outcome for government.
We are at a point in time where there is a sense of restlessness and desire for change – this election campaign has felt like no other. Whilst it may seem we are a long way from having a mainstream political party that understands the centrality of the environment, I encourage you to keep fighting for serious structural reform and holding your MPs to account on these issues. If we do, we will move to a place where politics becomes meaningful to us all again.
This blog was written by Noel Farrer, President of the Landscape Institute and Founding Director of Farrer Huxley Associates.
This image "Countryside' is by Theophilos Papadpoulos on Flickr, published under the Creative Commons licence.