Landscape Education: Where is it at, and where should it head?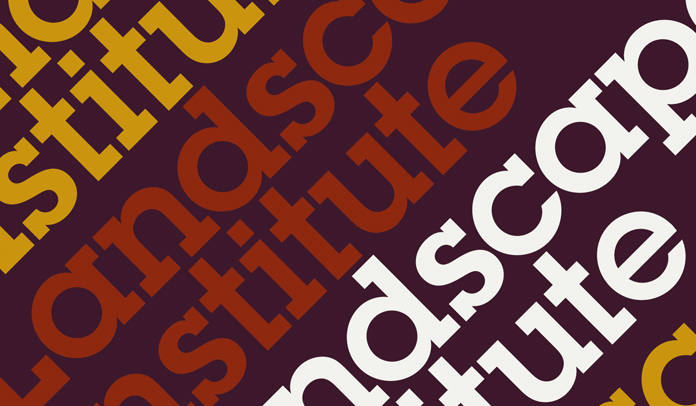 The current state of Landscape Architecture education is debated in the new edition of Landscape, posted out to all subscribers and members today.
'Responding to the crisis in Landscape education' looks at the trends of landscape architecture student enrolment, academic insights, the Landscape Institute's position and response to the current education state, and the views of practitioners.
However, landscape architecture education is a complex topic. To complement the article, the Landscape Institute is running a blog series exploring various points of view, posting education debate topics on Talking Landscape, and holding a Landscape Education Futures lecture in the new year.
The weekly blog series includes interviews with:
– Edwin Knighton, Head of Landscape Architecture at Leeds Metropolitan University, on language
– Alister Kratt and Ian Houlston, of LDA Design
– Francesca Boldy, Landscape Architecture student
– Gethin Owens, of Groundwork Lancashire West & Wigan, on apprenticeships
– Josh Geale, recent graduate
– Tim Waterman, of Writtle School of Design, on alternative education
– Jo Watkins, former LI President, on previous approaches to declining students numbers
Keep an eye on this blog for each new post, and on talkinglandscape.org for the blog announcements. Follow us on @talklandscape for updates on this (with #LIBlog) and all of our work.
In the mean time, our new Be A Landscape Architect website has launched, which aims to help recruit new students to study Landscape Architecture. Check out the Be A Landscape Architect website here.
Image of landscape architecture students: © University of Michigan School of Natural Resources & Environment on Flickr. Published under the Creative Commons licence.