Read Landscape on your iPad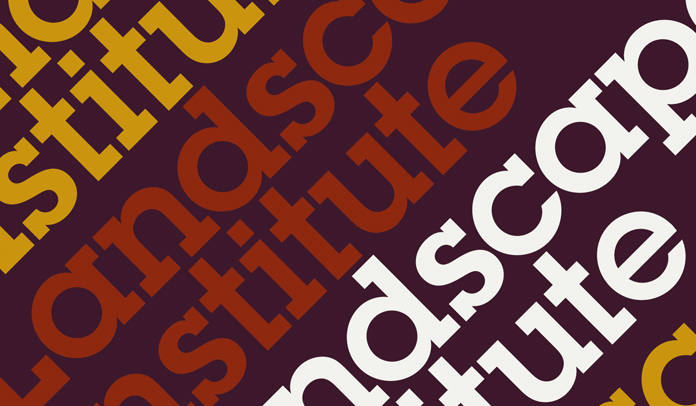 Landscape is our quarterly journal which showcases the best of design, management and thinking, and addresses the key issues facing the profession.

Previous editions of the journal can be found on the website, but now it is also possible to download the latest editions to read on an iPad.

Here's how:
1. To access Landscape on your iPad you must first download the free Newsstand app.
2. Once this is done, go to the App store on an iPad and search for 'Landscape' or 'Landscape Institute'. If the journal does not come up you may need to change the filter for 'categories' to 'Newsstand' (at the top of the page).
3. Download and install the app by clicking on 'free' and then on 'install'.
4. To access the editions you must be subscribed (free). Open the app by clicking on 'open' and then click the 'subscribe' button in the top right.
5. Once subscribed you should see all the issues and be able to download them.