Green Flag Awards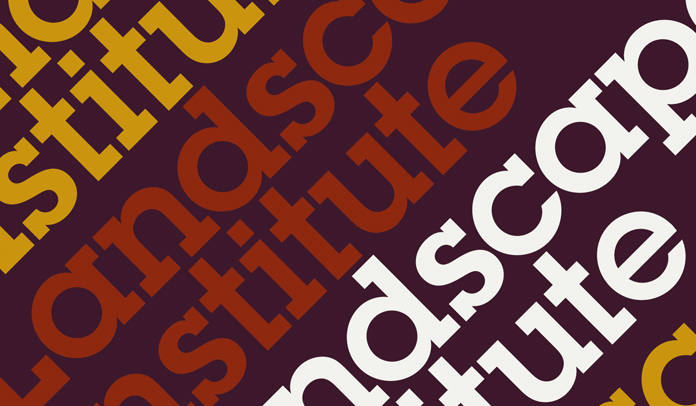 The Green Flag Award scheme was launched in 1996. The award is given annually to green spaces that have been submitted for the award if they meet the criteria. And notwithstanding the difficulties faced by local authorities in maintaining parks, the Green Flag award remains popular for a number of reasons, whether as a way of promoting the success of local authorities, as a way of keeping political support for parks budgets or natural healthy competition between parks managers. Because of this, the criteria for Green Flag awards are worth bearing in mind by landscape managers and landscape designers alike – particularly if the latter are hoping that a scheme will be adopted by a local authority or would like to get it recognised for their client.

The eight key criteria can be summarised as follows:

– A welcoming place: Good and safe access; good signage to and within the park; opportunities for access for all
– Healthy, safe and secure: Safe equipment and facilities. The means to deal with dog-fouling; Toilets, drinking water, first aid, emergency equipment and public telephones available and signposted
– Clean and well maintained
– Sustainable: including minimal pesticide use, minimal use of peat; and high horticultural standards
– Conservation and heritage: natural features, wildlife, landscapes, buildings and structures all appropriately conserved
– Community involvement evidenced
– Marketing strategy in place
– Management plan in place
In 2015 particular attention will be paid to whether sites favour bees as pollinators.

For a fuller description of the criteria and details of case study sites you can visit the Green Flag Awards website.

And if you are working on a university campus then the forthcoming Green Flag Awards seminar on 8/9 December may be of interest.
Image by Alan Taylor, published on Flickr. Reproduced here under the Creative Commons licence.
This blog was written by Simon Odell, CMLI, Head of Technical and Professional Services, who is available via email: SimonO@landscapeinstitute.org