Mike Pittman passed the Chartership exam in November 2014 after a year, and is now mentoring a candidate. He tells us a bit more about this experience.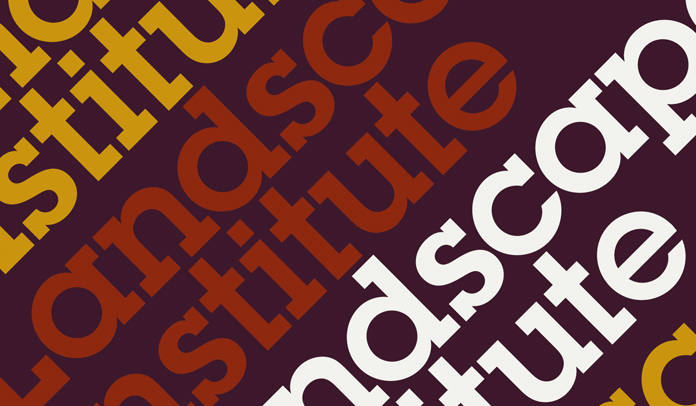 I started my professional career as an Architectural Technologist. I found myself working with a Landscape Architect on some projects, and thought that the discipline was a really interesting way of looking at the world. Landscape architecture seemed to bring science and art together, and it's not just planting schemes!
I therefore went back to college to undertake a horticultural course at the Welsh College of Horticulture in Northop, North Wales. I enjoyed the experience, but realised it wasn't enough for me – I was thinking and acting as a landscape architect but didn't have the qualifications behind me. A few changes of job later, I started at Ainsley Gommon Architects. One of the first things they asked me was what my professional ambitions were. They were very supportive in my plans to go back to university to study landscape architecture – they paid for my course at Birmingham City University on day release over three years. The course was very demanding, but hugely rewarding and I thoroughly enjoyed the experience of Birmingham City University with Mark Cowell and Kathryn Moore (current IFLA and past president) being my tutors. The balance of my every day workload plus study time and family time did become stretched, but it was well worth it.
I pretty much went straight on to the Pathway to Chartership after finishing my academic course. My practice and I both wanted me to complete my professional studies. This would then allow Peter Gommon to retire, while ensuring the practice would have a Chartered landscape architect and could continue as a Registered Landscape Practice. It also meant that I could complete all my studying at last!
I think this is very important to show people that you have achieved a recognised professional qualification, particularly when talking to other professionals and clients. I am also a Chartered Architectural Technologist, and the dual qualification allows me to be very flexible in my projects, and as a practice we can provide a multidisciplinary approach to design.
The Pathway to Chartership was a simple continuation of my studies, but I was very glad I could draw on all my experience within the industry. My practice were very supportive, and my mentor Peter Gommon was an absolute class act. Studying didn't impinge on my working hours too much, although I had to leave early to attend my fortnightly study group. The study group was very useful, and as a more experienced professional it was great to share my knowledge with the others.
The syllabus sat very well with my working life, and I used most of the broad headings on a regular basis. Every week I took each job that I was working on and added in a short detailed sentence, so that at the end of the quarter I had a detailed report for each project. I would hugely recommend this approach to everyone, as it allows for detail to be recorded for each project, and stops you falling back on general and generic statements.
I found the professional interview format of the exam very friendly. It meant that the examiners could be more flexible than a written paper, and could draw out my knowledge and experience.
I recently became a mentor for a guy in my office, who is an architect. I am enjoying the challenge of this, as it is different from being on the Pathway yourself. I think it is really helpful that I recently went through the same process, and can tell him about my experiences.