Technician Member of the Landscape Institute (TMLI) is a new membership grade that provides a professional home to a much wider range of people working in landscape and related sectors, offering support and training and potentially providing a stepping stone towards Chartered Membership.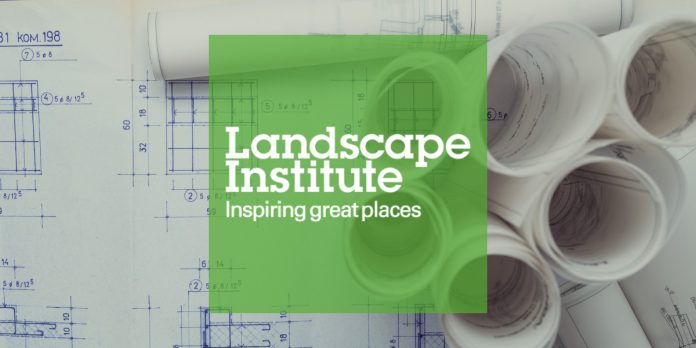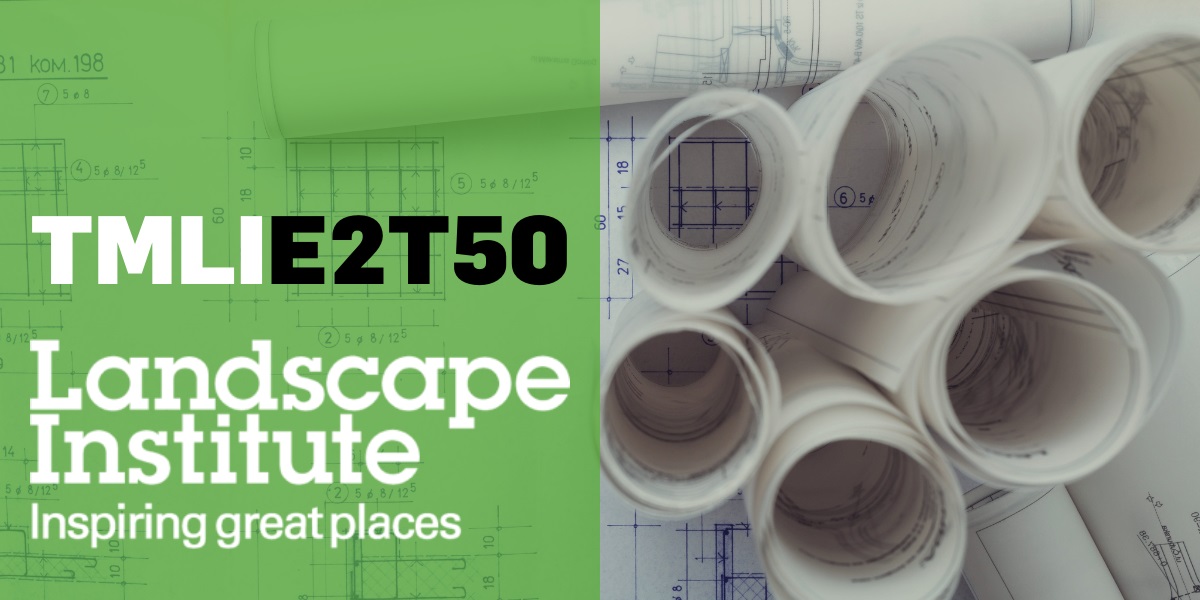 Technician membership is an all-new corporate grade of Landscape Institute (LI) membership for landscape practitioners in specialist and support roles.
Technician Membership of the Landscape Institute (TMLI) encompasses a far broader range of professionals working in landscape and related sectors – from parks managers, through landscape technicians, to digital specialists.
The new TMLI grade allows us to offer resources, support, and training to these practitioners. TMLI can be a stepping stone towards Chartership, or a professional destination in its own right.
About E2T50
Our Experienced Route to Technician Membership (E2T) is a fully supported programme  that guides experienced professionals from TMLI application to assessment.
We're currently seeking to support 50 professionals through our Experienced Route – our E2T50. This expert group will be the LI's very first Technician members.
This project is an important part of our wider work to revisit and revise the LI's entry standards, broaden and upskill our membership, and help our profession become as diverse as the communities we serve.
What are the benefits of taking the Experienced Route?
The TMLI post-nominals are a mark of professional excellence. They demonstrate to employers the quality of your work and your adherence to best practice and ethical standards, strengthening your CV and boosting your earning potential.
E2T50 candidates benefit from end-to-end mentoring, training and assessment preparation, and all the benefits of free Affiliate membership.
Technician membership also welcomes you to the wider LI professional community. As well as the associated networking benefits, access to CPD and training, and other benefits including professional indemnity insurance, our members influence the future direction of the LI. They have the option to participate in governance, education outreach, advocacy, and more, lending their voice to a chorus of thousands and making a real difference in areas such as climate change, biodiversity loss, and health and wellbeing.
Sounds great… but is it for me?
Absolutely! Our first E2T50 cohort included arboriculturists, architectural technicians, BIM and CAD technologists, environmental specialists, GIS technicians, graphic designers, operations managers, parks managers, scientists, software developers, and more!
Testimonials
'As a CAD technician, and later a landscape technician, for 23 years I've never had the chance for professional recognition of my job. LI Technician membership is the opportunity I've been looking for – and at the same time, it can be the right step towards chartership.'
'Technician Membership of the Landscape Institute seems to offer me an excellent opportunity to gain recognition for my diverse experience and versatility within the landscape profession, which I'm keen to pursue.'
'I've worked in the sphere of landscape architecture since 2001 (and in CAD and GIS for over 25 years) and I would be proud to be recognised for my contributions and experience alongside my CMLI colleagues. It will also be a qualification for others in the team to aim to achieve.'
'I recognise the value of an institution that cares about my professional evolution and offers fulfilling career development.'
'Technician membership of the Landscape Institute would give me the opportunity to belong to an organisation that represents my profession and that will support me to learn, develop new skills, and connect with fellow professionals working in the landscape industry. This new category of membership is relevant to me working in a local authority parks and open spaces environment. The skill set requirements of my particular profession has broadened over time and this framework addresses these requirements. Stewarding our landscapes effectively requires a broad, collaborative approach, which the Landscape Institute has recognised and will be well positioned for.'
'Having been professionally employed in parks, conservation, and countryside management in public realm for over 20 years, there are still no formal qualifications or recognitions available to me. … This route of demonstrating and transforming competence and experience into a formal qualification is a superb way of recognising indirect professional development and capability – it's a means of displaying the breadth of experience, skill, knowledge, and versatility that we hold.'