Simon Odell looks at design for outdoor spaces in the context of a book co-edited by LI member Annie Pollock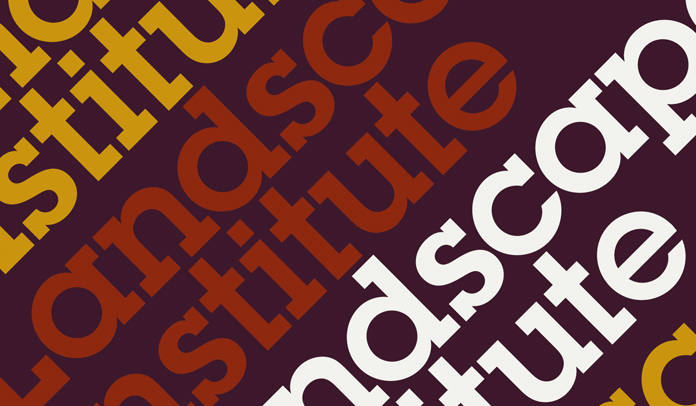 The benefits of physical activity outdoors for physical and mental health are now well established, and recent research supports the idea that it may also slow the onset of dementia (for instance, Effects of Physical Activity Training in Patients with Alzheimer's Dementia: Results of a Pilot RCT Study). With an ageing population we have a responsibility to be thinking, as designers, how to create appropriate spaces for it.
Some useful suggestions are available in a book co-edited by LI member Annie Pollock, Designing Outdoor Spaces for People with Dementia. Much of the book reinforces good design practice in any context but there were some additional points which caught my attention, such as:
• A diverse range of spaces, sunny, sheltered and culturally-appropriate is important;
• Wind is potentially hazardous for older people and people with dementia;
• Dementia friendly neighbourhoods enable a mix of uses, have wide non-slip footways (but not over-rough), adequate seating and contrast-colour handrails, and a legible layout with environmental cues; and
• Boundary treatments should avoid conveying any sense of imprisonment and avoid leading to confusing shadows.
It is worth noting that some local authorities, such as Windsor and Maidenhead are currently developing Supplementary Planning Documents for planning for an ageing population. Without our input these are likely to focus just on architectural elements and indoor environments.  So on the one hand there is a need to ensure that these documents are informed by our professional experience and ideas and on the other, that they are followed.
Simon Odell CMLI