The arrival of Capability Brown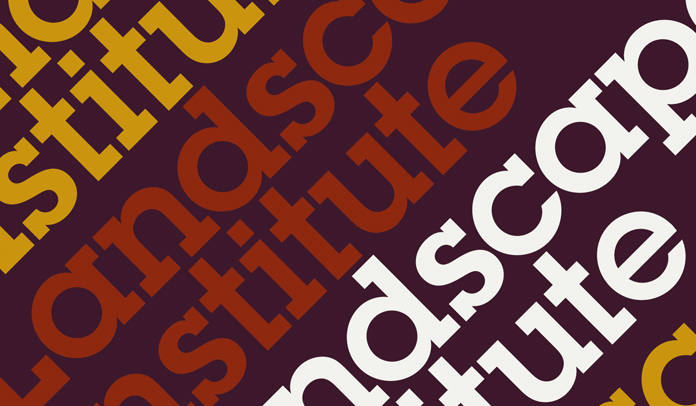 Capability Brown has arrived. Strictly speaking the man himself arrived something around 297 years and 11 months ago. He was christened at Kirkharle on 30th August 1716, so is likely to have been born in the preceding six weeks.
The Capability Brown Festival plans to celebrate the work and legacy of Lancelot "Capability" Brown, a polymath of the 18th century, considered by many to be the creator of the concept of landscape architecture as it is known today.
The Heritage Lottery Fund have kindly given the LI and their partners a development grant to scope out and pilot ideas and practices this summer to help work out the best way to approach running a large national Capability Brown Festival in 2016.
It is generally acknowledged that there are around 255 sites that Capability Brown is known to have worked at or advised on in England and Wales. He once commented that he hadn't finished England when asked why he hadn't yet worked in Ireland, although his influence spread rapidly across Britain and to many other quarters of the world with the concept of the "English Garden".
We are hoping to recruit as many surviving Brown sites as possible to get involved in the Capability Brown Festival in the run up to 2016. Many are already open to the public – the National Trust own 25 sites, including his first, Croome, and last, Stowe – and other famous independent sites include Blenheim, Chatsworth and Harewood. Other sites are now hotels, golf courses, schools, country and public parks, whilst many are still private homes. The project hopes to help closed or less frequently open sites to showcase their Brown landscapes. Building up the knowledge and public understanding of Brown's work in regularly open sites is another key strand of the project.
To get the HLF-funded Capability Brown Festival off the ground we held an Information Day about the project at Compton Verney. It was a glorious June day that really showed the site in its perfection. Nearly 100 people attended, most representing Brown sites. There was a real buzz of enthusiasm about getting involved, lots of ideas flying and much networking going on.
The next stage is to get sites to sign up officially to be part of the project and to run pilots around audience development this summer and build up the process of researching the many areas of Brown's work.
We also need to write our Stage Two bid to the Heritage Lottery Fund based on all this summer's work… Watch this space or sign up for our monthly newsletter at www.capabilitybrown.org/contact
Blog penned by Ceryl Evans. She can be reached on ceryle@landscapeinstitute.org.
Our blogs section features voices from the landscape industry. If you are interested in writing a blog post, please contact Becky Brewis (BeckyB@landscapeinstitute.org).