"Everything happens somewhere"…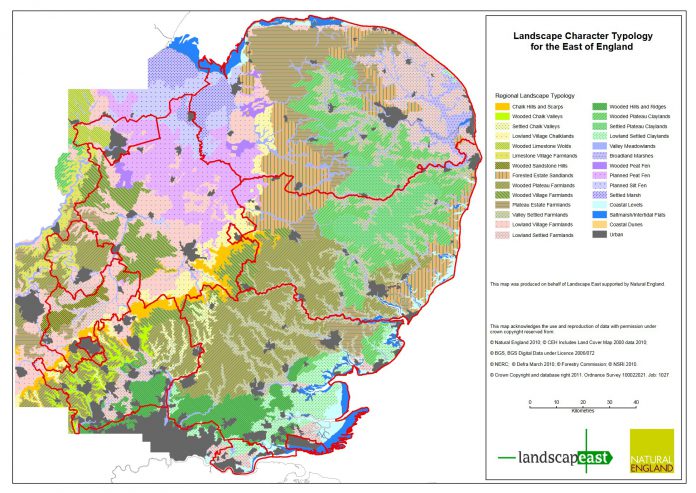 Landscape practitioners already use a range of spatial data when designing, planning and managing the built and natural environment. Some may concentrate on sites, possibly immersed in the use of CAD, while others may be more concerned with whole cities or counties and be adding one data layer on another in GIS.
Over the past few years there has been a continuing desire to see convergence between CAD, BIM and GIS. Apart from it making sense theoretically, this is driven by the expansion in data that is available (particularly open source) and also the need for greater interoperability and integration. The vision of the smart city, and of digital twins also link to this. In a modest way the LI has so far responded in part by identifying Spatial Data champions in as many branches as possible and details of these are on the LI website.
Earlier this year the UK Government's Geospatial Commission kicked off an initiative to make the best use of geospatial data and provide economic, social and environmental value. In June they published the UK Geospatial Strategy which seeks to deliver a coordinated approach to achieve its vision to have a coherent national location data framework in place by 2025. This is supported by increased access to OpenData, provided by the Ordnance Survey, that is creating new opportunities for the public and private sectors to access new, richer data and coupled with wider freedoms to share this data.
In response to this rapidly changing world of data, the LI Digital Practice Spatial Data workstream, in association with LI Midlands, plans to hold a series of online spatial data and landscape architecture activities later this year. Ahead of this we would like to understand the level of interest for such events and if there are any particular aspects of spatial data, spatial database systems and/or the application of digital skills in the Landscape profession you would like to know more about.
To ensure these events best meet the needs of members, therefore, we would appreciate it if you could complete the short survey below.