Professor Alan Simson reflects on aims of the International Urban Trees Research Conference being held on 5-6 April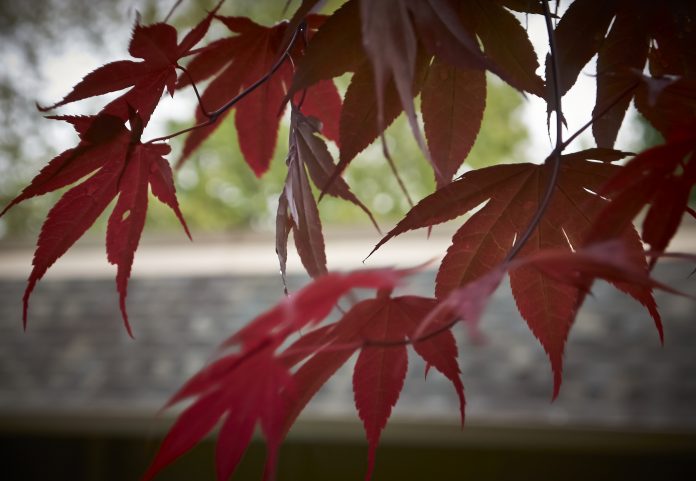 Timing is everything, and this applies just as much to putting on a conference as to anything else.
Trees, People and the Built Environment 3 (TPBE3), the International Urban Trees Research Conference, couldn't be being held at a more constructive time. Internationally, nationally and locally there is much political and media debate on the issues surrounding globalisation, localism and viable economic regeneration. Financial investment is a global phenomenon, and is likely to stay that way, but what the pundits seem to forget is that future economic investment is likely to favour the creative industries, which in turn will favour places of high environmental quality, with a happy and healthy population of people.
Quality communications, transport and human health and happiness – the inter-related themes of TPBE3 – are absolutely crucial to establishing and maintaining places of quality. This conference will be melding up-to-date international and national research with creative examples of 'research into action' and reflective practice. This will provide 'evidence-based design' for decision makers, researchers, practitioners and the media to refine and strengthen even further the crucial links that exist between trees, people and the built environment.
As the late, great David Bowie said, 'Tomorrow belongs to those who can hear it coming'.
---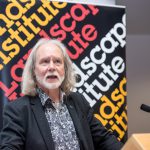 Professor Alan Simson is a Professor of Landscape Architecture and Urban Forestry at Leeds Beckett University School of Art, Architecture and Design. He has led several European urban forestry research projects and is involved in many international and regional activities and initiatives related to green infrastructure and urban forestry. He is chairing Trees, People and the Built Environment 3 at the University of Birmingham on 5–6 April 2017.