A relaxing glass of red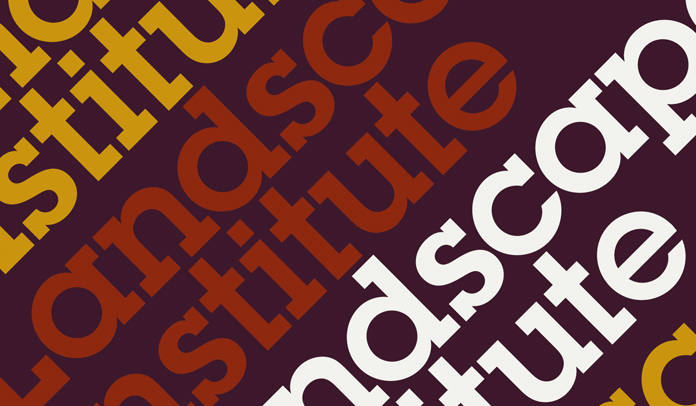 Trolleys densely packed with thousands of plants line up along dusty roads. Fragile irises are swaddled with tissue paper to delay their opening. Plant-protection fleece is held high over lupins, one day to protect them from hail, the next from the searing sun.
I'm at Chelsea Flower Show for a week before it opens, helping to plant The Cloudy Bay Sensory Garden designed by Andrew Wilson and Gavin McWilliam of Wilson McWilliam Studio.
I can tell this garden is going to be beautiful even before the plants go in (many of the gardens look a little dull at this stage). There is a four and a half metre high backdrop of charred oak fins, through which shafts of light will make the delicate planting sparkle. It is a welcome change from miles of instant hedging. Purbeck limestone creates the terrace and a water rill where bottles of wine can be cooled. This is my kind of garden.
The planting is simply stunning and builds up in subtle layers over the week; coppiced hazel, woodland groundcover, ornamental meadow. Species are selected to create perfume and fruit or visually portray taste sensations; a synaesthete's playground.
Claret and Pinot Noir jewels glint through wafting layers of Deschampsia cespitosa 'Garnet Shist' and Festuca amethystina, and make me thirsty for a glass of red. Cow parsley bobs across the planting and Anthriscus sylvestris 'Ravenswing' looks stunning in front of the dark purple foliage of Angelica 'Ebony'.
The designers paint with colour and light; swathes of Salvia nemorosa 'Caradonna' flow through the composition, glimpsed through the delicate grasses. The planting is frothy and fluid, while Iris germanica 'Deep Black' punctuates with deep dark notes. Back to that glass of wine!
During planting, much time is spent making everything perfect. Leaves are trimmed, trees are fed, plant positions are tweaked to make the composition as natural (yet theatrical) as possible. As a former theatre designer I love the smokescreens, the tricks, the making of drama. It's a fleeting creation of a place, very different to place-making in the real world, but with lessons on creating something special for people to enjoy.
I know that some landscape architects think that garden design is a little beneath them, but there are many design principles which apply to a small Chelsea plot that are absolutely scalable into larger landscapes. Elements such as strong boundaries, a layering of elements, the creation of views and thoughtful detailing are all essential for the design of a courtyard, an urban park, a rural parkland or a city centre plaza.
During the week there was a little time for wandering around the site while awaiting plant deliveries. There is a lot of elegant, polite, composition in the large show gardens, beautifully executed but still quite samey. They don't excite me. Luciano Giubbilei's Laurent-Perrier garden stands out, however, beautifully balanced, with some delicious looking soft planting, and Hugo Bugg's RBC Waterscape Garden, for the Royal Bank of Canada, creates a rain garden to demonstrate water management solutions, something that will become more and more essential for all landscape architects.
Carolyn Willitts CMLI is based in Manchester and is director of Carolyn Willitts Design
FOOTNOTE: Carolyn Willitts visited the completed garden during the Chelsea Flower Show on Thursday 22 May, by which time it had won Silver Gilt. The following are her photographs: