BA and MA Landscape Architecture graduates showcase their work online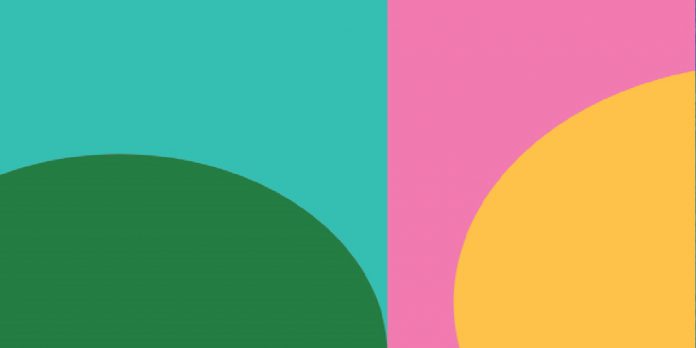 The Inspired Festival includes the graduate show for Birmingham School of Architecture & Design, and showcases the latest work from final-year students for the BA and MA courses in Landscape Architecture.
The online portfolio of students' work is available to view from 11 June to 31 August.
Click on links below to view the virtual graduate shows and portfolios.
Information on the this year's John Knight award winners will follow soon. We were very impressed with the talent, creativity and ingenuity of all the final-year students, and wish them well as they leave university and launch their careers.