apprenticeships

-

search results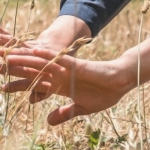 Members' views will help the LI remain a relevant and supportive professional body for the landscape sector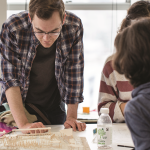 The Landscape Apprenticeships Trailblazer group of employers has received government approval to develop new landscape apprenticeship schemes in England
The Landscape Apprenticeships Trailblazer group of employers has received government approval to develop new landscape apprenticeship schemes in England
Landscape apprenticeships Educational reforms have created new opportunities for people to enter the landscape profession. The Landscape Institute (LI) is exploring this through our Landscape...
Gethin Owens, Principal landscape architect, Groundwork Lancashire West & Wigan, believes apprenticeships would round out the skills of landscape architecture students.
The Education Series: Apprenticeships
The Education Series - Apprenticeships and School Involvement
In its latest position statement, the Landscape Institute warns that a no-deal Brexit would be disastrous for the landscape profession in the UK and Europe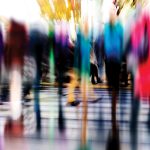 Romy Rawlings CMLI, Chair of the LI's Diversity and Inclusion Working Group, shares her thoughts on the lack of diversity in the profession highlighted by the recently published State of Landscape survey results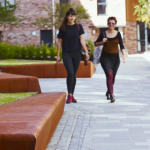 Your questions answered In 2017, the Landscape Institute (LI) undertook extensive research into landscape education and practice. The goal was to join the dots between...