apprenticeships

-

search results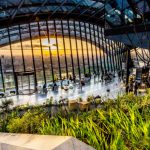 The latest on landscape apprenticeships - including the Level 3 Landscape Technician apprenticeship, now available for online delivery via Capel Manor College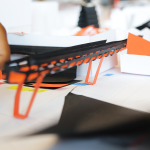 Landscape apprenticeships in England are a step closer following government approval of the Landscape Technician and Chartered Landscape Professional apprenticeship standards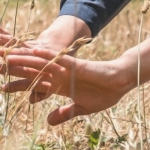 Members' views will help the LI remain a relevant and supportive professional body for the landscape sector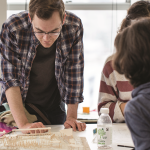 The Landscape Apprenticeships Trailblazer group of employers has received government approval to develop new landscape apprenticeship schemes in England
The Landscape Apprenticeships Trailblazer group of employers has received government approval to develop new landscape apprenticeship schemes in England
Landscape apprenticeships Educational reforms have created new opportunities for people to enter the landscape profession. The Landscape Institute (LI) is exploring this through our Landscape...
Gethin Owens, Principal landscape architect, Groundwork Lancashire West & Wigan, believes apprenticeships would round out the skills of landscape architecture students.
The Education Series: Apprenticeships
The Education Series - Apprenticeships and School Involvement
The Chancellor Rishi Sunak delivered his "recovery" budget this week, commiting to ambitious stimulus spending. While the budget fails to deliver on what could have been a green industrial revolution ahead of COP26, there are some welcome announcements.