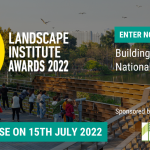 As we face the triple challenge of the public health, climate and ecological emergencies, there has never been a more pressing need for better integration of high-quality green infrastructure into the built environment.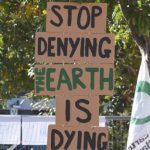 Held this March, the Landscape Institute's 'Mitigating the Climate and Biodiversity Emergencies' conference was delivered virtually over three days.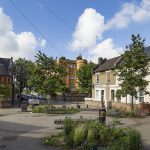 The true value of community engagement is to enable nature-based solutions to tackle the ongoing implications of climate change and the effects of flooding in our towns and cities.