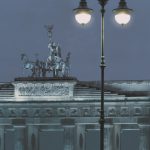 Over the years, Berlin has been responsible for more lights and lanterns than any other city. In 1882, the first permanent electric street lights in the world were erected in Berlin.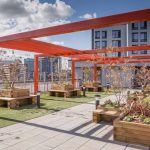 Since the Greater London Authority introduced a policy in 2008 requiring large developments to consider adding a roof garden, the capital's living roof space has increased significantly, benefitting the people that use them and also the environment.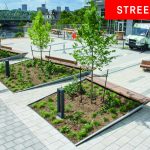 On the north bank of the Ottawa River lies Gatineau, the twin city of the Canadian capital Ottawa. The river separates the two cities and marks the natural border between the provinces of Québec and Ontario.